Our Story 
It's your typical BEEKEEPER meets ARTIST STORY
It began in Maine about 30 years ago. Burt the Beekeeper was happily selling honey from the back of his truck. But fate had other ideas for the bearded hero when he met Roxanne Quimby. Burt and Roxanne hit it off and before long she was making candles with unused wax from Burt's beehives.
From those original candles, to the iconic Beeswax Lip Balm, to over 180 products — Burt's Bees has been guided by a single principle: Nature has the best answers.
At Burt's Bees when they say 'natural' they mean natural. On average, Burt's Bees products are 99% natural with over half of the products 100% natural. Burt's Bees believes you're at your most beautiful when what you put on your body is from Nature — after all, what goes on to your body goes in to your body.
Burt's Bees formulations support your skin with the nutrients it needs – and none of the chemicals it doesn't. Burt's Bees products help you put your best foot, lips, skin, hair and sense of well-being forward. Every day. Available in: Lip Care and Lip Colour, Facial Skincare, Hand and Body Care, Baby Bee and many more!
Over the years Burt's Bees brand has become one of the world's leading natural personal care brands. Burt couldn't be more proud.
No petrochemicals, phthalates, parabens or sodium lauryl sulfate (SLS). Not tested on animals.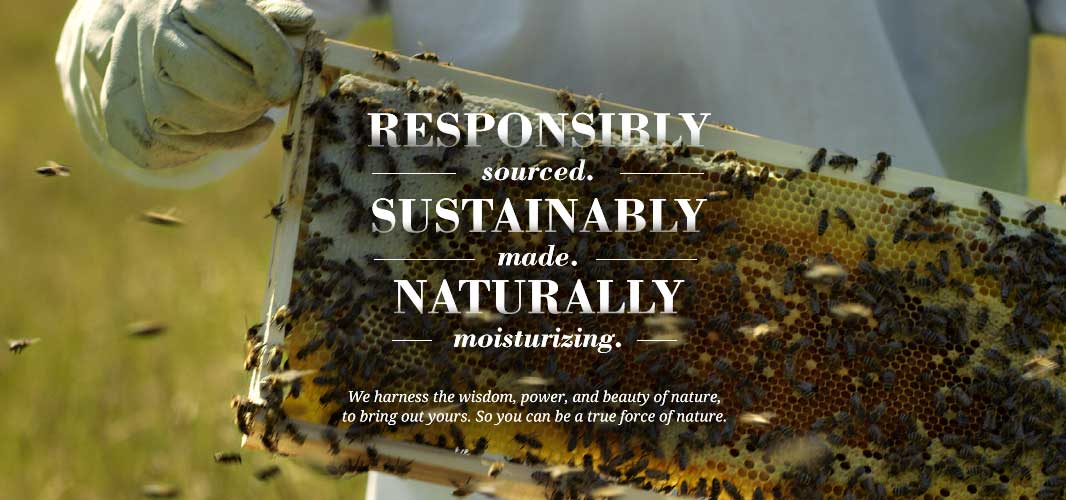 Our Beliefs